Busbys Chartered Accountants In Kent
Welcome to Busbys Chartered Accountants in Kent where the client always comes first. Amid all the changes in the business world in recent years, one thing has remained unchanged - our commitment to our clients. At Busbys we believe the client comes first, and we strive in every respect to meet your needs and expectations. Whether it is traditional tax and accounting services or proactive business advisory services, your personal Self Assessment return or your company's strategic business plan, we approach the task with the precision and dedication you would expect from an established and highly trusted firm. We are an independent professional firm offering a personal service and advice to both business and individuals in and around Kent, including Central London and the Home Counties.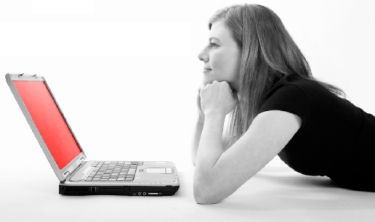 As Chartered Accountants, we can offer you the reassurance that your financial affairs are dealt with properly, promptly and in confidence. And also remember that if you want to keep those tax worries low, Busbys is just the place to go.
How Personal Is Our Service?
Very. Whether you are a large or small business, a partnership or sole trader or a private customer, we believe you deserve the best in personal service and advice.
All clients are dealt with by David Meredith, Carolyn Gore or Debbie Scott. We are also able to call upon the services of other Chartered Accountants and qualified tax advisors if more specialist advice is required.
We enjoy excellent working relationships with all government revenue departments, together with the local banks and other professional advisors.
Please contact David, Carolyn or Debbie on 01580 765088 and we shall be pleased to make an appointment.
Alternatively, E-Mail us or Click Here to go to our on-line request form.