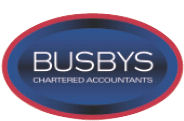 SERVICES
Busbys Various Services
This is to give you a brief idea of some of the various services Busbys Chartered Accountants can and do provide for our various clients. The list is not exhaustive so please do contact us if your circumstances do not appear to be covered:
Personal Taxation Matters
Whatever your age, gender or type of income, every individual can be liable to tax at a personal level. Whether it be income tax, capital gains tax or inheritance tax, we can provide advice that is tailored to your individual requirements. Here is an outline of services we offer for individuals, more...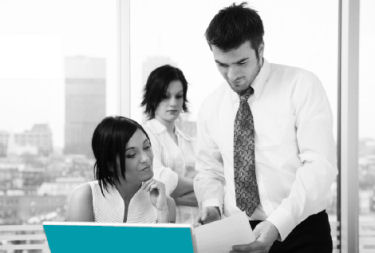 Specialist Services
Our clients are individuals and may need specialist advice for their particular type of business or personal situation. At Busbys Chartered Accountants we can advise on many different areas and here is an outline of a variety of specialist services we can offer.more...
General Services

This page outlines some of the more general services that apply to most businesses or individuals more...
Corporate Services
A corporate entity can be a beneficial way to run your business in terms of tax saving, image or for a variety of other reasons. However, a corporate entity has more onerous reporting requirements than a sole trader or partnership, and almost all companies will have to operate a payroll and comply with statutory and regulatory obligations. We can help with all of these needs and here is an outline of the main services Busbys offers its corporate clients to help them run their company as smoothly as possible more...